February 4, 2022
Become a Project Manager Without Prior Experience (Part 2)
Because of the lead role I took, I got multiple project management offers, even if it's merely less than a year of experience.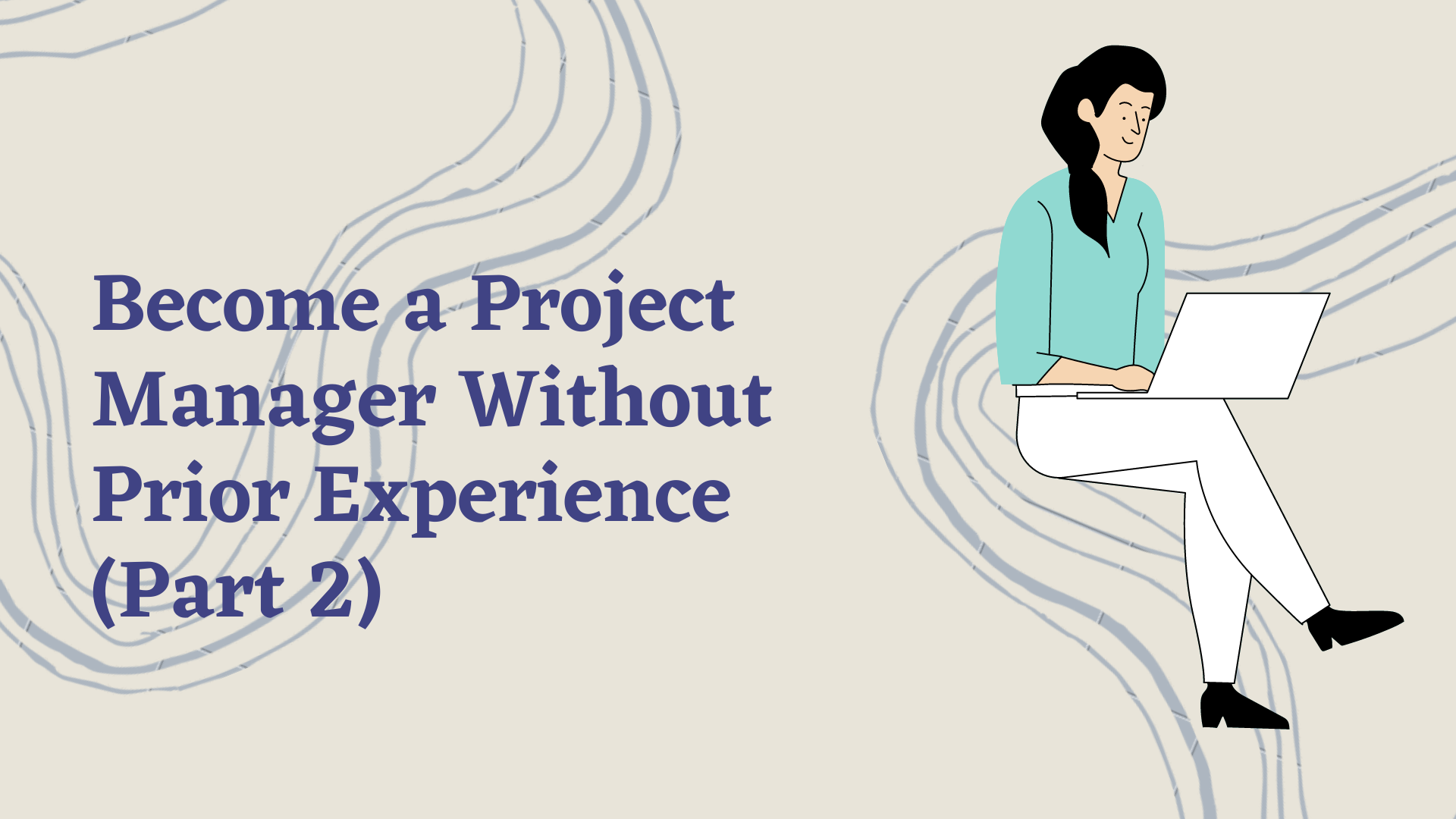 Hey there! This is a continuation of https://blog.mahabernardino.com/become-a-project-manager/, if you haven't read part 1, close this and go read it first before coming back.
The first job I took but without assurance that it would make me a Project Manager someday was Systems Analyst. My primary role is to translate business requirements into technical requirements. I'm familiar with this since this is my role during my college thesis. However, it's still challenging as the focus is an actual client with the natural process; there's a lot of talking involved with the stakeholders to get hold of the requirements documentation, e.g., Business Requirement Document, Functional Requirement Document. After three years of experience, I decided to take another job opportunity to become a Project Manager.
Unfortunately, it's still challenging to find a Project Manager role at that time. I guess my experience as a Systems Analyst is not enough, but I still got a job offer not as a Project Manager but as a Solutions Designer. The wage is excellent since it's a lead role on the technical side, which is really not my expertise; the position is to work with business units and IT development groups to ensure that solutions are aligned, integrated, and creative. The risk about my offer is that it's only a six months contract, they can renew it but not guaranteed to be regular right away, most of the employees there took 3-5 years to be permanent. My thinking that time is I will have the capability to lead and manage a team which is a good experience for a Project Manager role, so I took it despite the risk.
After six months, they decided to renew my contract, but as expected, being permanent was far out of reach. So I stayed for a few months and decided to leave and start looking for a Project Manager role again. Whew, I'm exhausted at this point, but I always have this confidence in my heart where God put this dream in my heart, and I will achieve what I desire for someday.
Because of the lead role I took, I got multiple project management offers, even if it's merely less than a year of experience. The first offer is from a recognized top-tier company, it has a good reputation, but I know the workload is insane from my friends' experiences. The second offer is from a mid-tier company and also has spectacular benefits. Finally, the last job offer is from a start-up company. How they do projects amazes me. Still, the downside is it's just a three months contract, the benefits are also not that competitive, while the compensation is the highest among the other two offers I received.
I created a spreadsheet to catch and thoroughly compare these three job offers. After a few days of weighing all the pros and cons, I decided to take another risk and took the three-month contract job as a Project Manager, it's a great feeling that I can finally take this role, but I'm nervous about what will happen after three months. So to make the story short, I became a Project Manager. The feeling is good and the tasks given were what I was expecting. Still, after three months, I chose to leave due to personal reasons, and here we go again. This is one of the downsides of taking risks; you can't tell what will happen even if I created a contingency plan.
But despite having only three months of experience, I still got two job offers, one is a Project Manager, and the other role is a Scrum Master. Even if the offer I have for Scrum Master is enticing, I still took the Project Manager role. Lol the reason why I'm writing this blog is because of that. Finally, the offer I have for Project Manager has no downside YET. I told myself that this was it, the time I'd been waiting for was finally here! As you can see, risking is sometimes good. You just need to have faith that it will happen. :)
Anddddddd yesssss, up until now, I'm still working as a Project Manager with more than two years of experience. Of course, there are always challenges, but my mindset was that the knowledge I'm gaining would make me a better Project Manager.
To wrap up this long storytelling, what's next for me now I got the role that I wanted? To answer honestly, I have plans in mind, but nothing has been decided yet. All I know right now is that I need to gain experience, learn more, and aim to become a better Project Manager each day.
Life is not easy, and there are things that we need to take slowly, slowly but with definite progress. I was gratified that I wrote this because it's one of my unforgettable journeys. Remember that you cannot avoid taking risks, but if God's will, whatever it is, it will happen, no matter how hard or big it is. Andddddd, that's a wrap! Thank you so much for taking the time to read this. I hope I somehow encourage you to take a step and get that Project Manager role or whatever you want.