June 7, 2022
Wide awake at 2am
I can't sleep, again!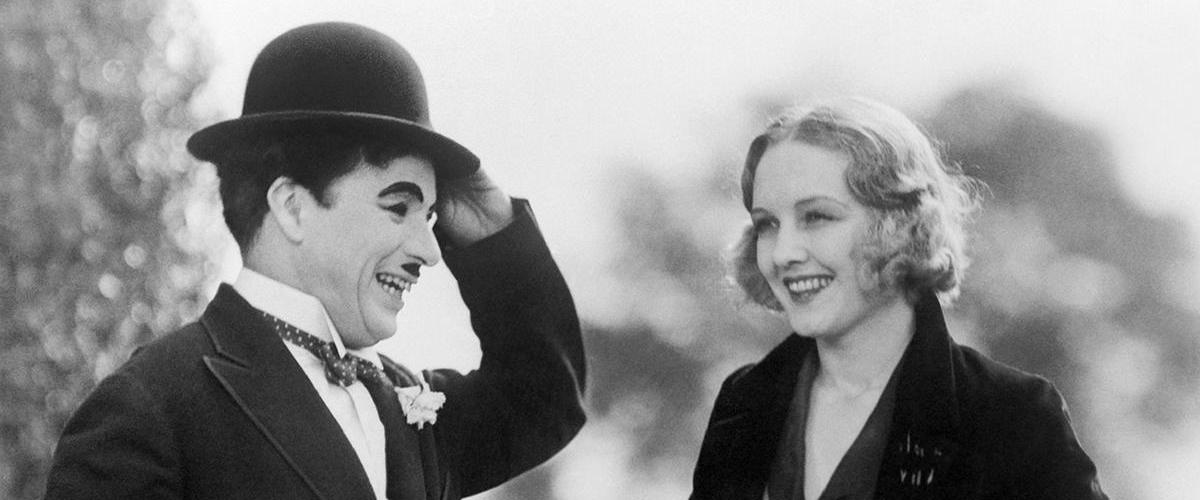 Hey there! I just finished a good movie (Casablanca!!!) and decided to write something at this time. My random thoughts below, lol
I'm back to taking notes to collect my thoughts than typing them on my laptop. It satisfies me, and my only problem is there are times that I can't understand my handwriting. Haha! This is also beneficial since I keep forgetting things, and I might need to empty my mind more with unimportant things. So remember that taking notes is always a good idea!
I've argued with someone the past week, questioning why I prefer to watch movies in the cinemas. It came up because I'm watching every week now, and I plan to watch more. When I'm angry, I try to filter my thoughts so I won't harm others with my words, but that time I can't control my anger resulting in saying what's exactly on my mind, and somehow I am understood.
I didn't sleep so well last week (also today, haha), and I need to refresh and restart changing my sleeping routine. It has been my problem since forever (lol), and I'm still not sure how I can address this issue. Hahaha!
The past few days, an unexpected thing happened, and I finally got the confirmation I wanted. I've moved on from my past relationship! I always wanted to confirm this to myself, and I can proudly say this loud and clear. I know I've moved on, and I wish happiness for him no matter what he accomplishes.
After two years, I'm attending church! Attending church always keeps me motivated to begin my next week. As for me, when it comes to online service, the feelings and emotions are not really there, so face to face it is! Our service only takes 2 hours, and  I'm trying to avoid distractions so I can focus on the service alone. I value attending church because it always opens my eyes to seeing a different perspective and discovering new things I never imagined and because Sunday is the Lord's day.
I am watching black and white movies! I've never thought I would appreciate and enjoy watching movies in black and white. Maybe I see things differently now? I consider these films occasionally more exciting than some colored films. Who am I? Discovering incredible classic movies is like a hidden treasure, and I need to watch more. I've found my favorite classic rom-com film- City Lights directed by Charlie Chaplin! Oh, this masterpiece! I ought to organize my thoughts first before I can provide a review for this movie that would make me feel satisfied. It's a 1930's film, and it's just so so so good. It would be a dream come true if I could watch this on a big screen!
I need to close my eyes now, good night!