September 29, 2020
Top 4 Checklist: Creating A Website
Are you planning or thinking of creating a website of your own? If yes, I can guarantee that this post will help you choose the cheapest and the right platforms to create your website.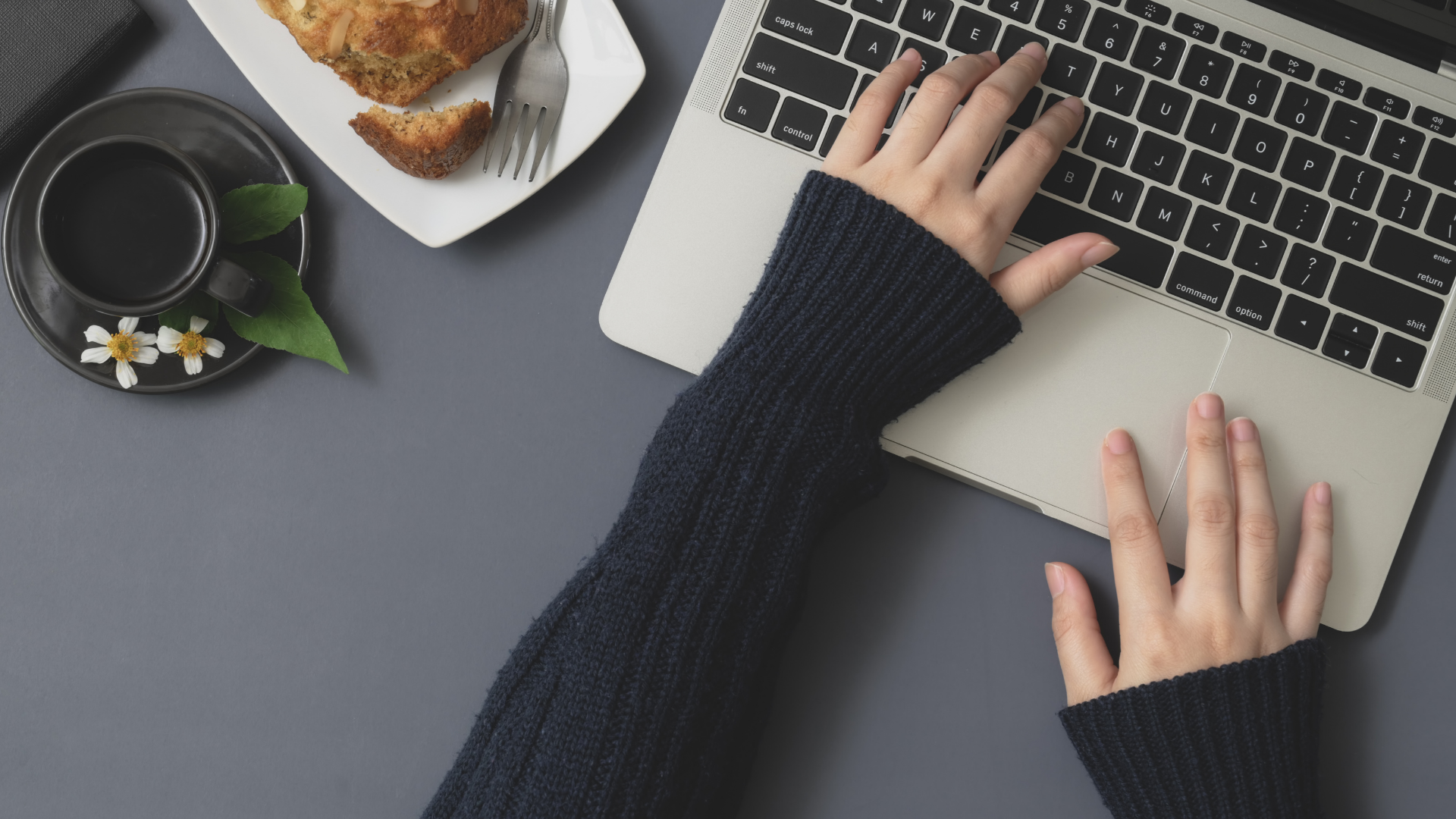 Domain Name and Sub-Domain
There's a lot of options for domain registration and website hosting, but based on my experience, one of the best is Go Daddy. I've been using GoDaddy since 2016, and I highly recommended this domain registrar and website hosting. Why? Because I never experience downtime or issues in using their platform, they also have reliable technical support. I once forgot the username and email for our church website, but they give me all the options I need, and the issue was resolved in just a few minutes, no stress! I also love the look and feel of their finder and the process of choosing a domain name.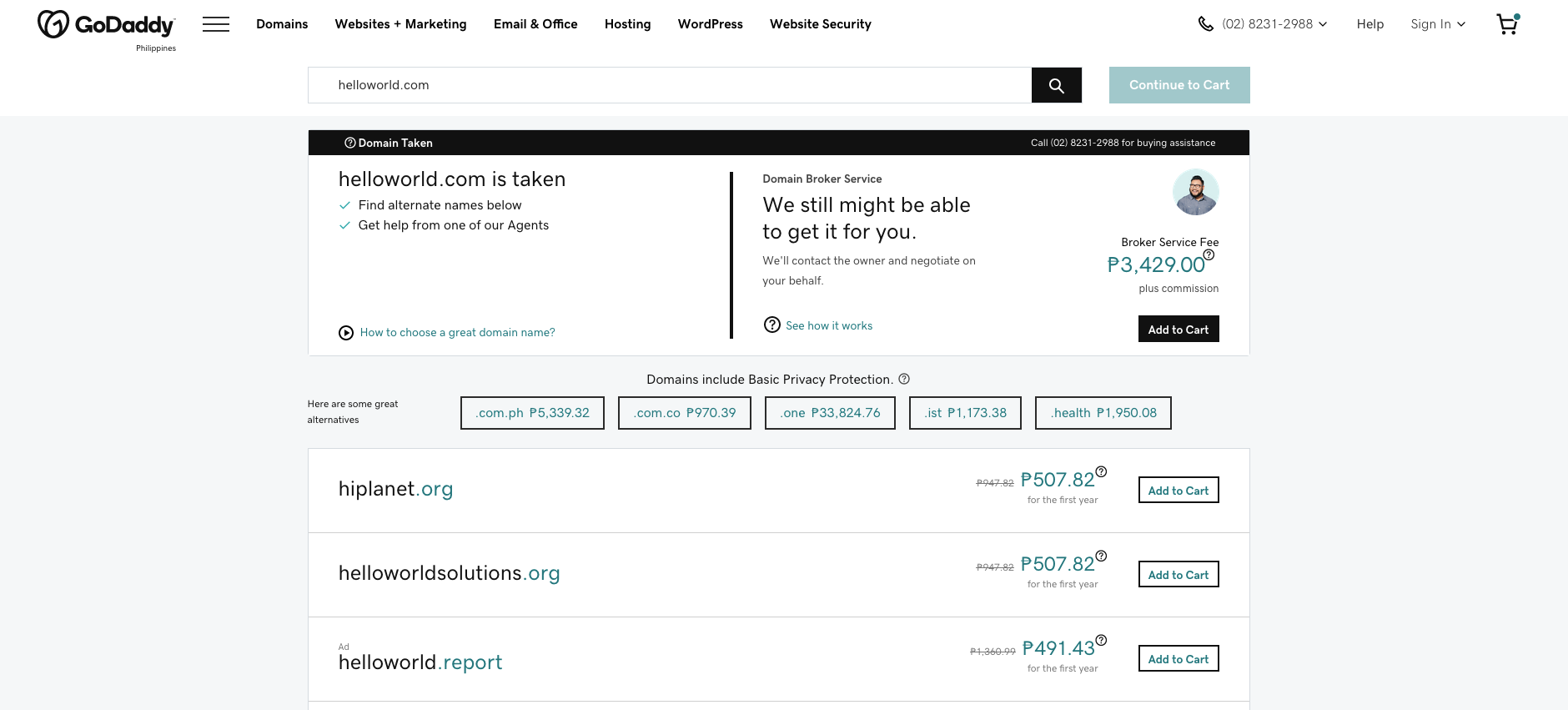 It's convenient and easy. You'll simply type your preferred domain and click "Search Domain," then they will provide significant results and alternatives if you're preferred domain name is taken. In my case, I want a personal website with my nickname and surname.
Search your preferred domain now in GoDaddy's website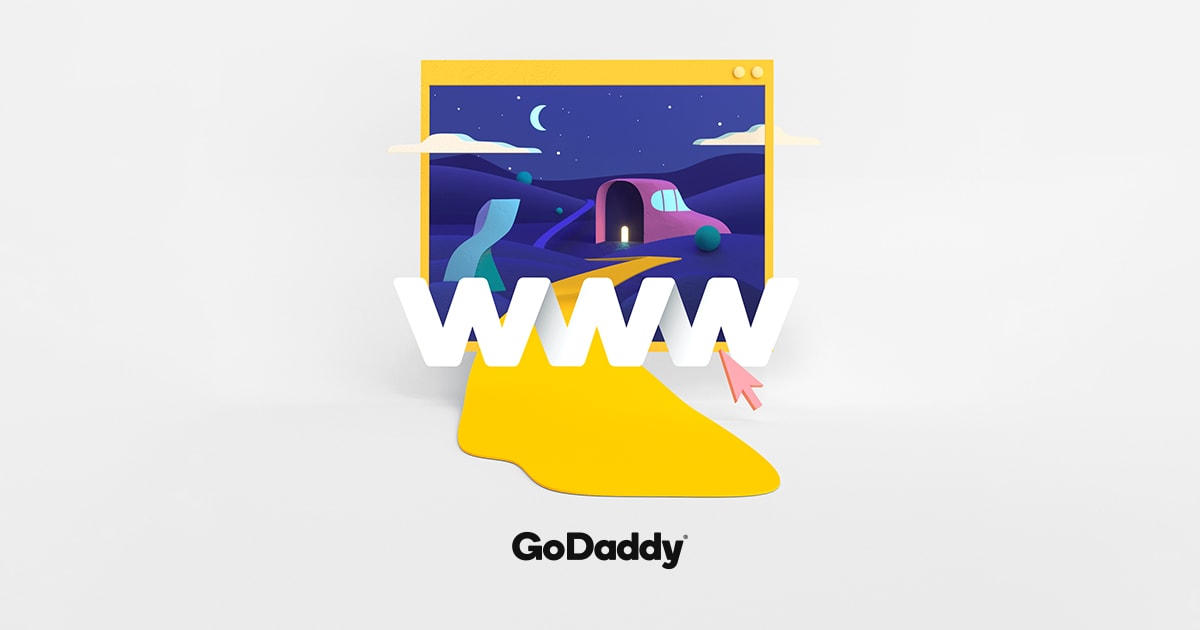 2. Design/Mock-up
I used Sketch 30-day free trial to design the landing page of my website. If you are like me and don't have the skills and expertise to design, Sketch is a good platform for beginners. It's genuinely not complicated or technical. It's flexible and super easy to use. I don't need to pay the $99 for a one-time payment for 30 days is enough to finish my design.
Landing Page of my Website (design via Sketch)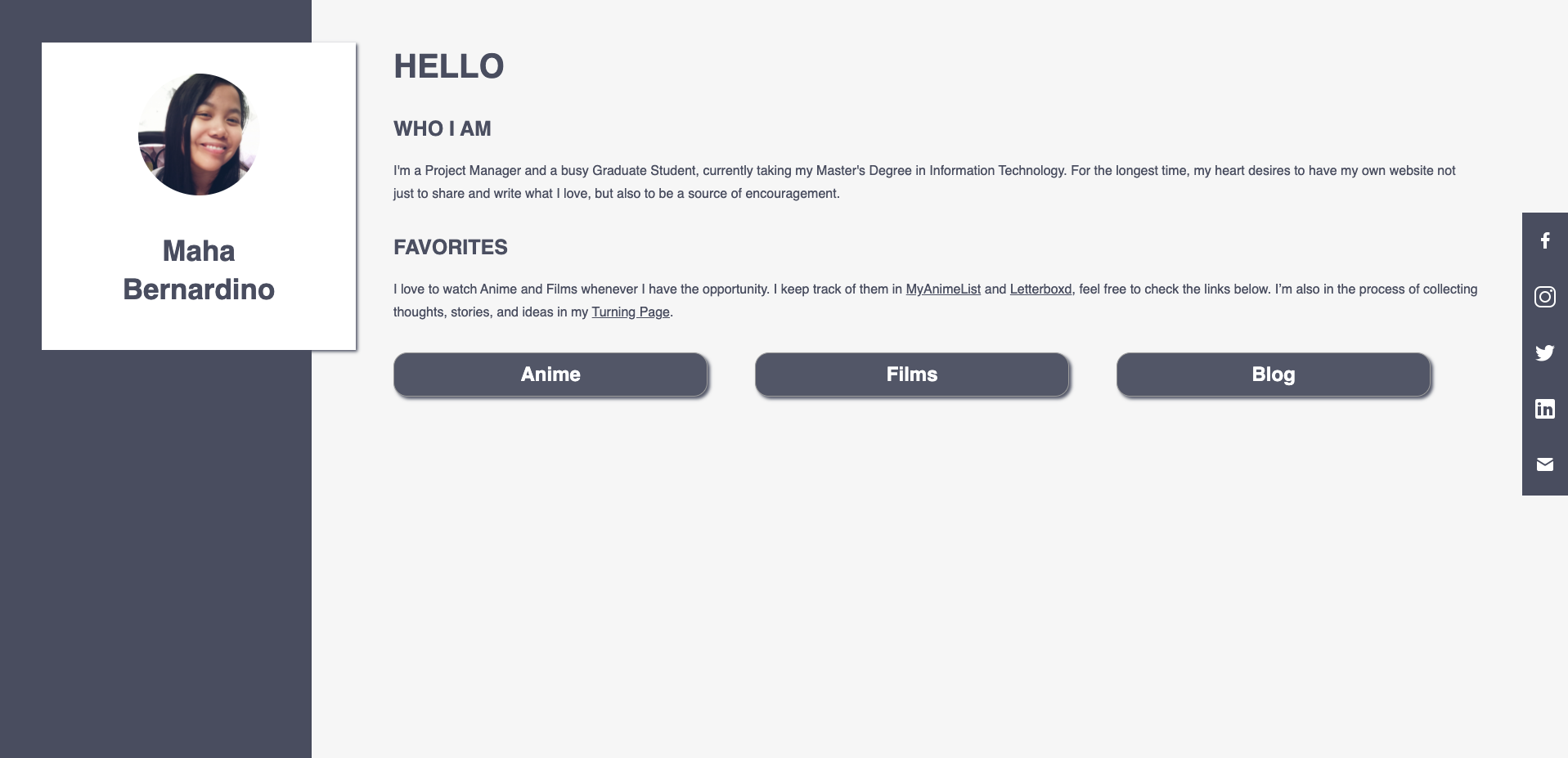 For more information about Sketch,  click the link below.
3. Hosting Platform
I used Firebase to host my main website, and it also comes with analytics since it's part of the Firebase platform. Firebase can manage your data resources in real-time that's why people love it. What's the best thing about Firebase? It's free!
Checkout the usage of my storage and downloads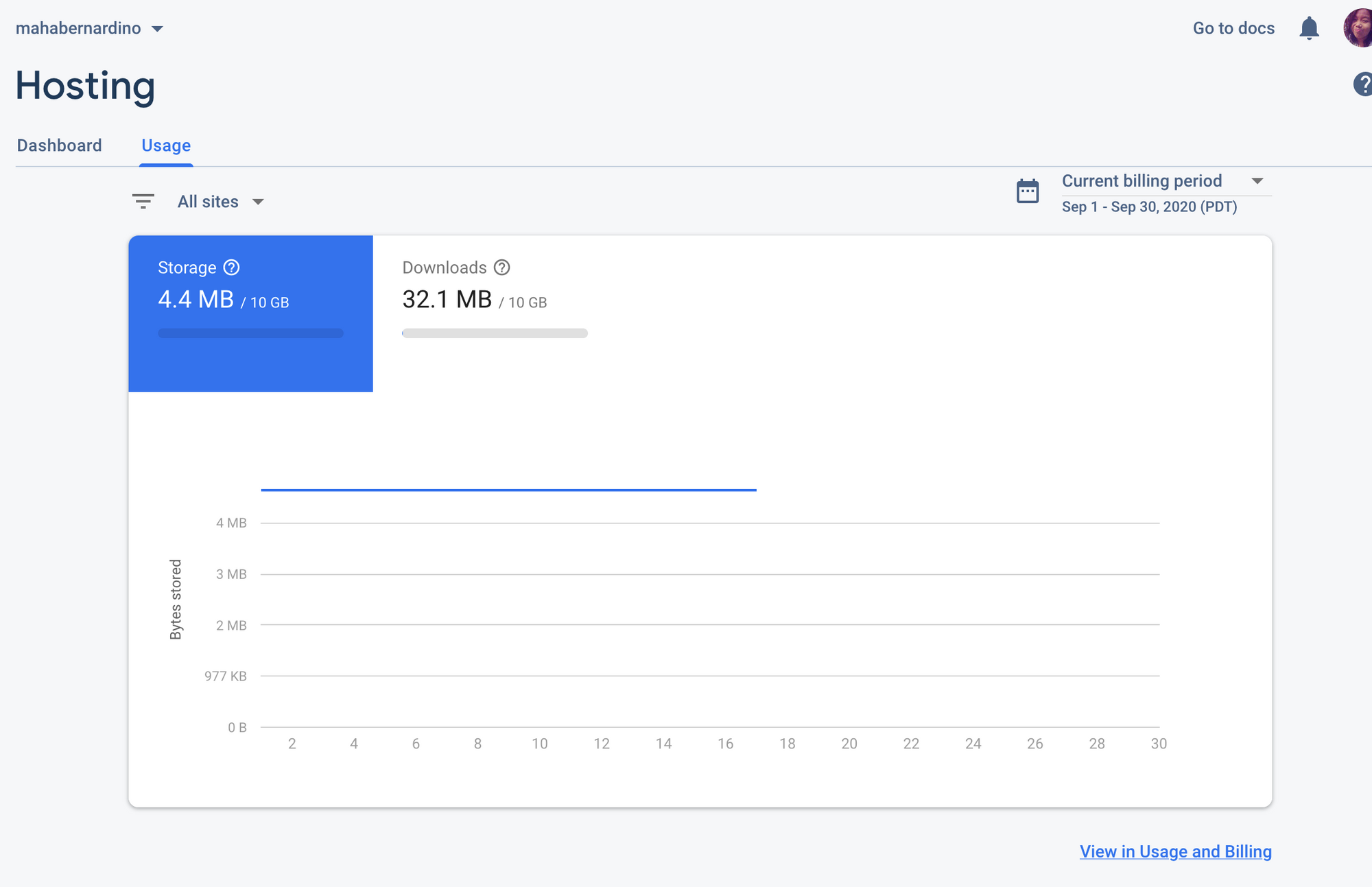 For more information about Firebase,  click the link below:
For my blog (where you are currently reading lol), the hosting platform I used is Digital Ocean. Digital Ocean "is an American cloud infrastructure provider headquartered in New York City with data centers worldwide." It's easy to understand, performs very well, and cheaper compares to conventional ones. I availed the most affordable hosting plan fitted my blog for only $5 per month.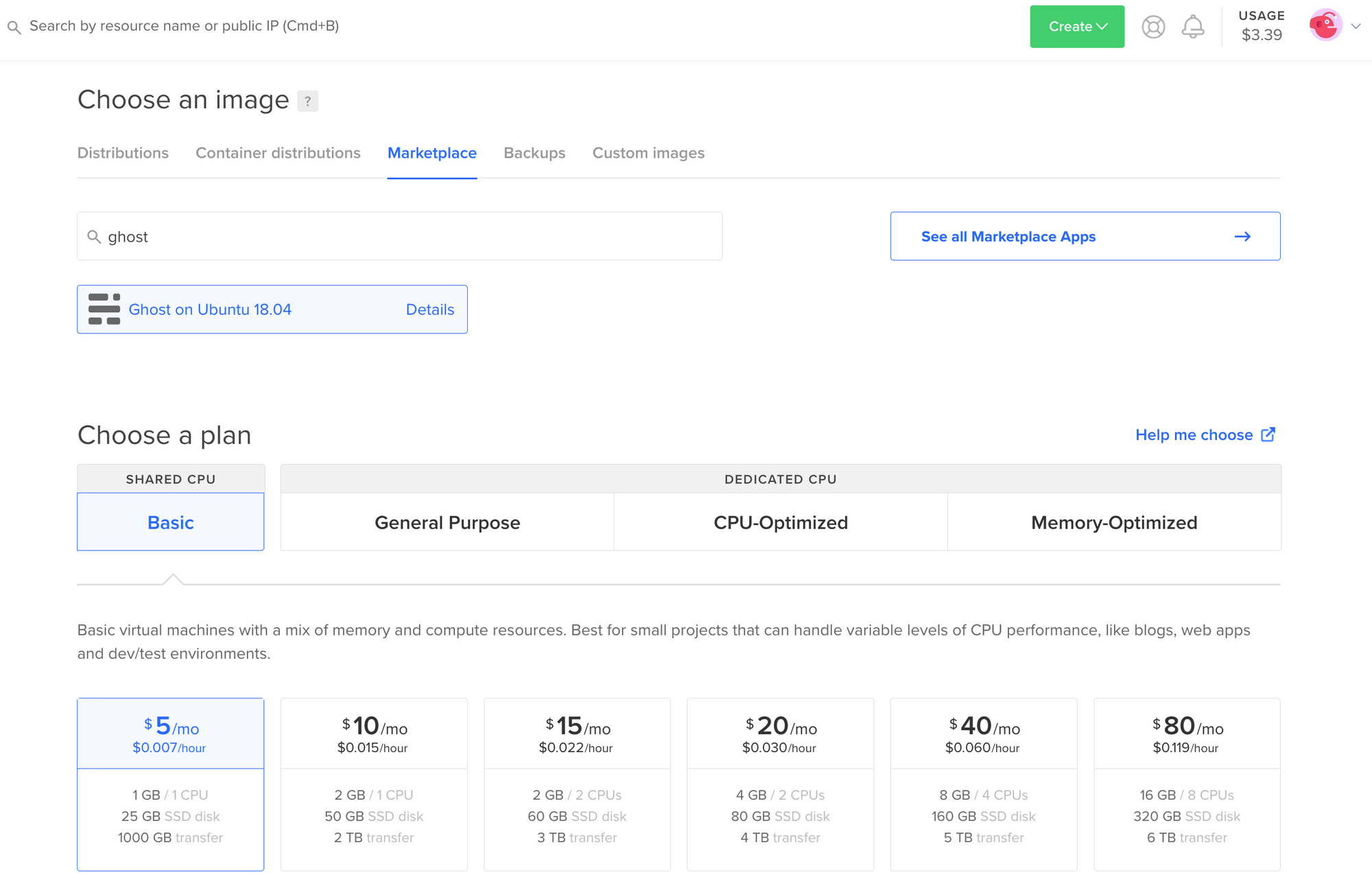 For more information about Digital Ocean,  click the link below.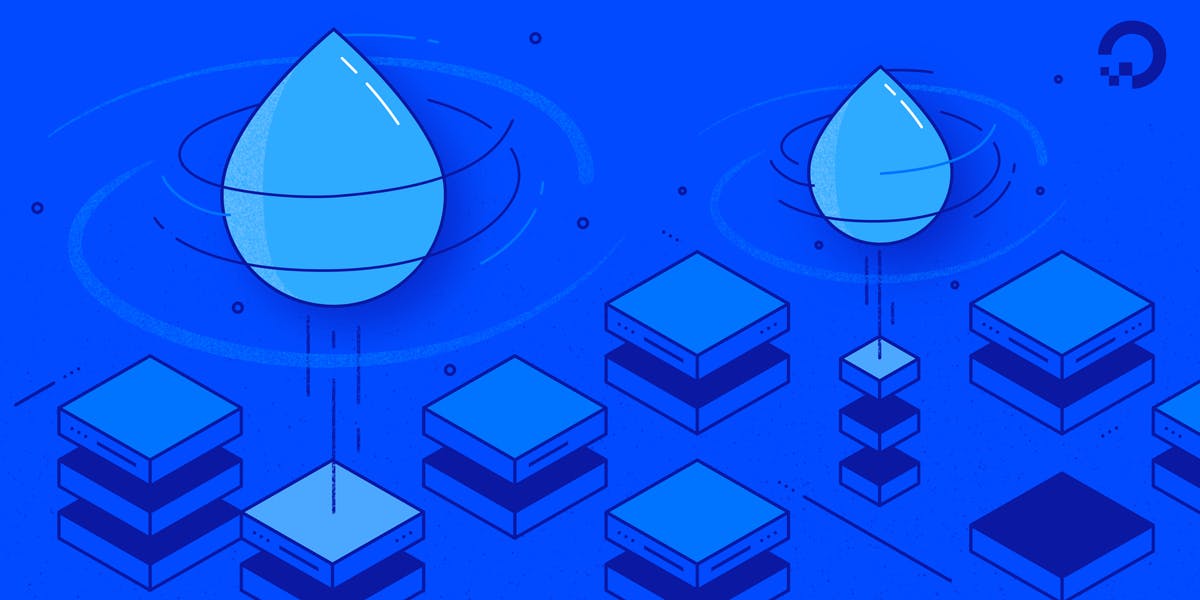 4. CMS for Blog
I used Ghost for my content management. Ghost is now one of the most popular CMS and is now being compared with WordPress. I chose Ghost instead of WordPress because it's pretty straightforward, effortless, and has a friendly interface. They also have tons of free templates readily available for your website. All you need to do is acknowledge the creators and add them to your website's footer. You can check my website footer to see where did I get my current template. The templates are easy to explore and customize.
Here's a screenshot of Ghost CMS Admin Panel.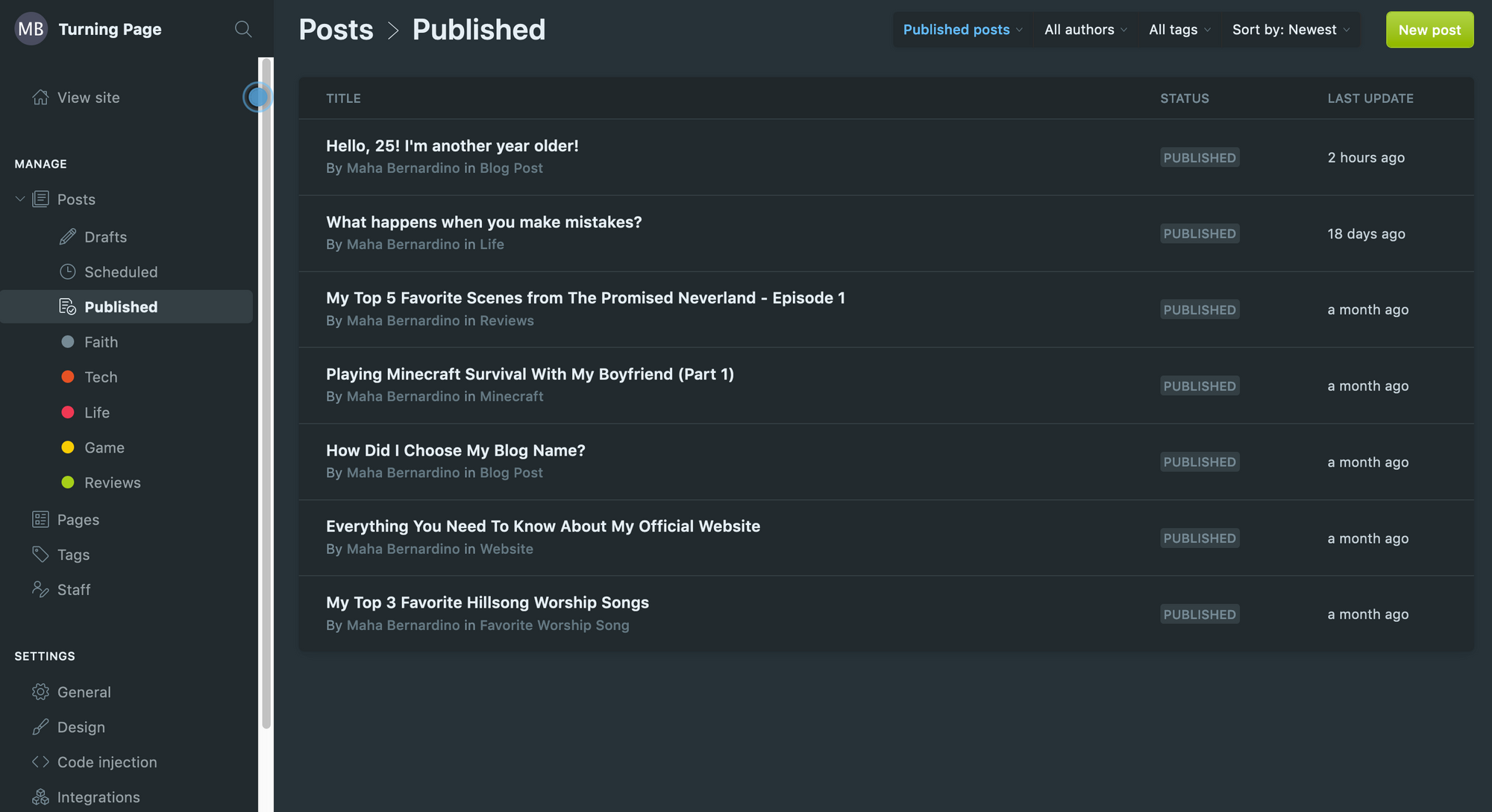 For more information, visit Ghost CMS website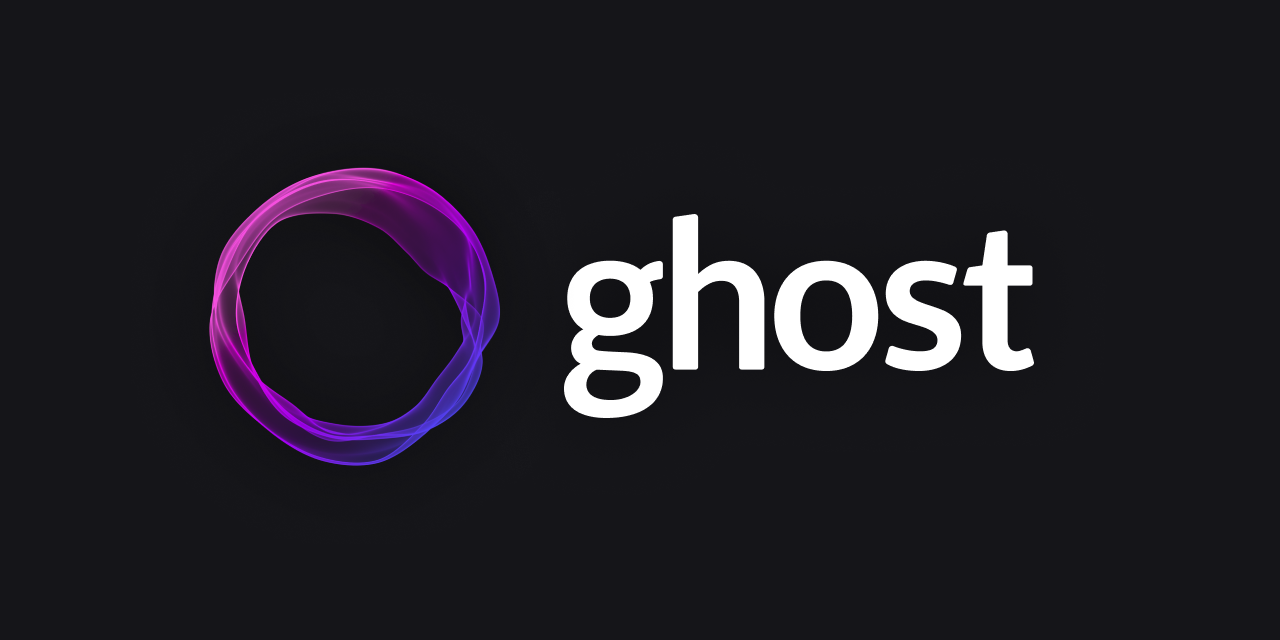 There you have it, that's my checklist on how I created my website! If you are still confused and need more assistance, I'm happy to help! You can reach me at hello@mahabernardino.com