June 23, 2023
On a random day, I had a crazy thought.
Crazzzzzzy!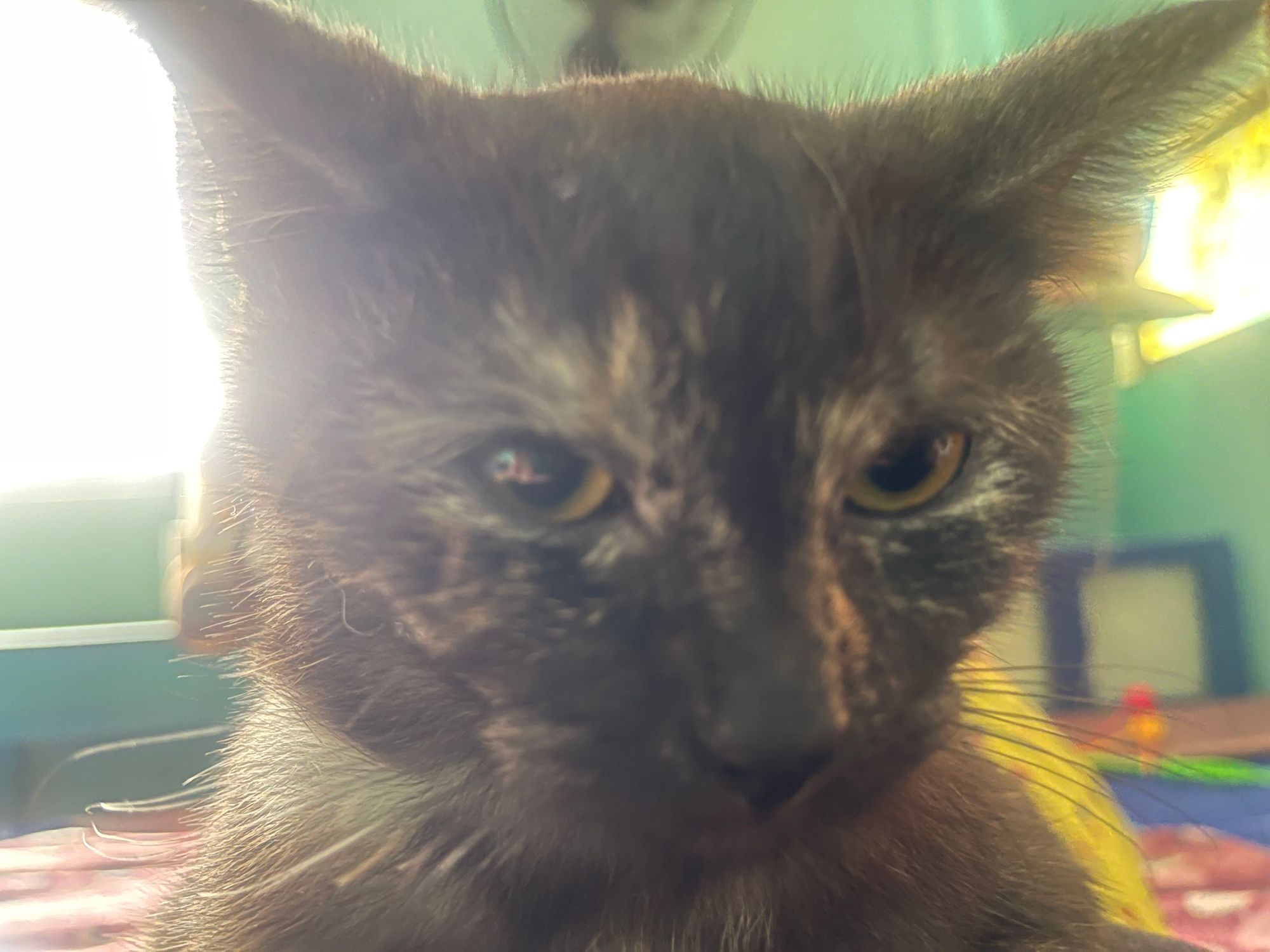 My sleepiness might make me forget this, so I want to write it down now. I don't know if it's just because my body is so tired today that thoughts are popping in, and a vision has struck me! My last vision was connected to my past relationship, which I am glad to have seen. Anyway, back to reality, haha, today was a long day, and I realized one thing that led to another. I'll keep this short since I still wanted to watch a movie before ending my day (watching has this magic to take my sleepiness away. haha).
Well, here it goes
While I was doing some crazy things earlier today, this thought popped out of nowhere: I'm doing many things right now, and I don't know if I'm really enjoying and wanting what I'm doing ( I don't have the energy right now to elaborate on this, so sorry, haha).
Suddenly this crazy vision appears (I don't know how, haha). I paused and thought about it for a while, anddddddd that is what I wanted! The more I think about it, the more I am convinced! Crazzzzy!
The whole thing (vision) feels real but out of reach at the moment (maybe I'm willing to share when it happens! hahaha). Since I trust God's timing, I don't worry too much though I wanted more details (details I was interested in knowing like now, so crazy HAHAHA). Nevertheless, I'm so glad I saw it. Maybe I am just tired, but I still feel like it is real. Crazzzzy!
This blog is, however, the blog of my crazy thoughts, so I'll end this by saying I hope it comes true :)