November 30, 2020
My Realizations After Buying a Gaming PC
I purchased my first-ever gaming PC!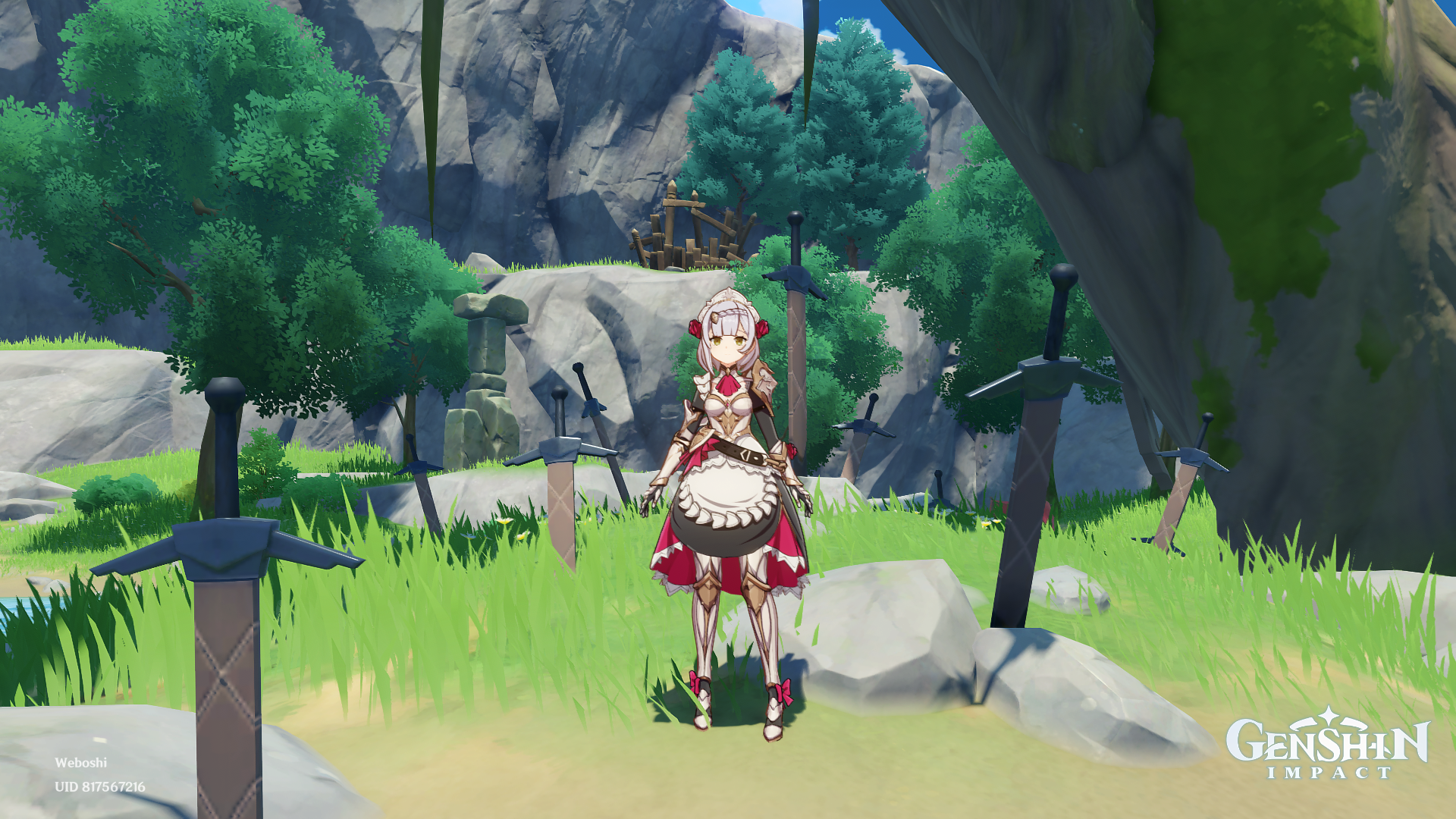 I purchased my first ever gaming PC! I never thought I would buy my own since I'm just starting to learn to be good at it, and it's not easy. It needs time and tons of patience to complete or finish a whole game. I know these things, but I still bought one, and here are my realizations.
1.) It's not for everyone
Buying a gaming PC is an investment. It's your choice if you're willing to spend a lot of money, or you'll just have a budget like me and stick to it. I only paid $540 for my first buy. I think it's cheap compared to others. I don't want to spend more since I'm only starting to play. I spent two days researching the system specifications I want, making sure it's ready for an upgrade in the future if I decided to play more high-end games. Your gaming PC should still make you play the games you're eyeing to play despite your budget. I also look for online shops that offer the system specifications I'd like my system unit to have, free assembly, and cheap delivery costs. Once It's been delivered, I'll just need to plug then play!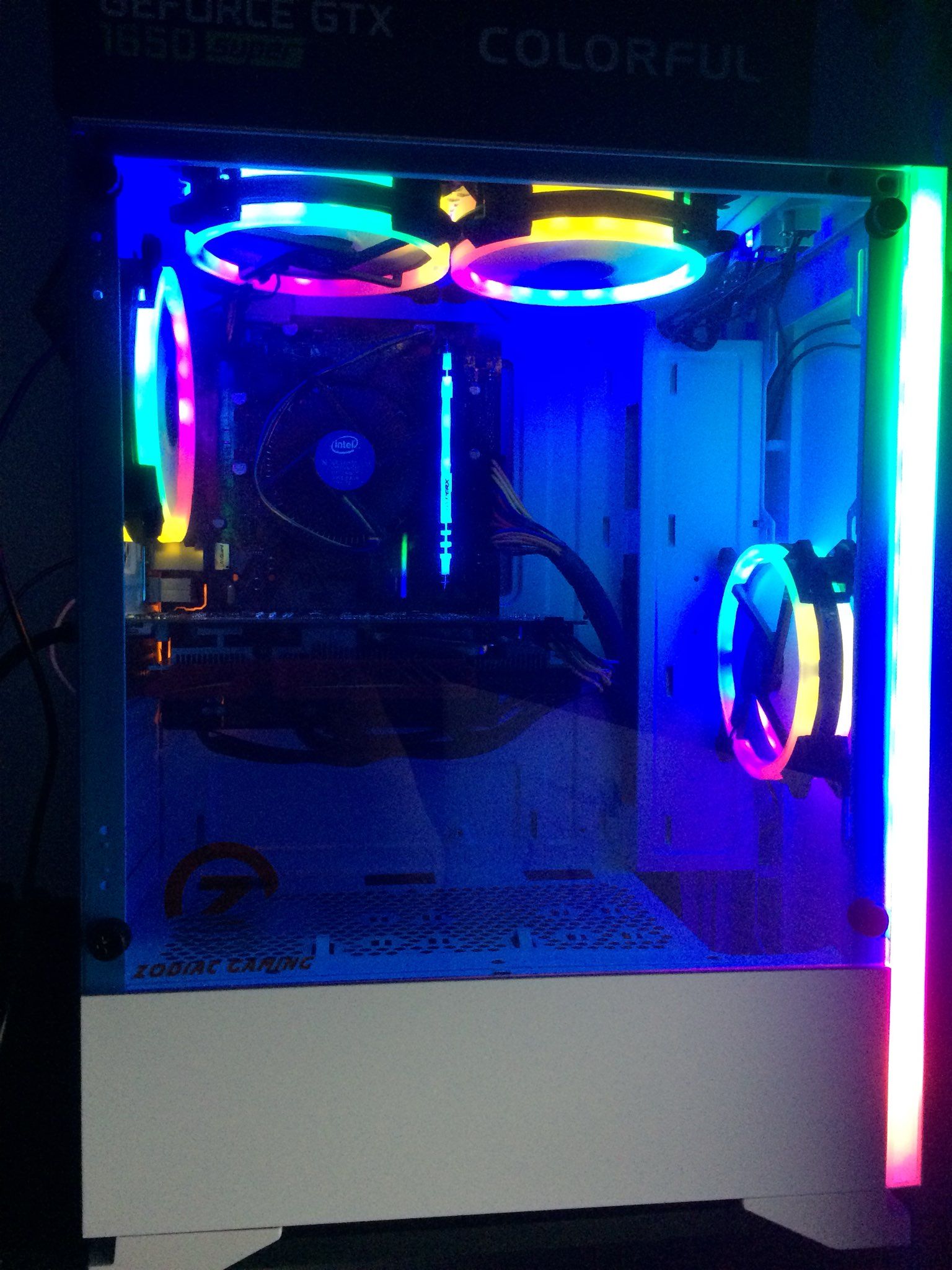 2.) It's tiring but in a good way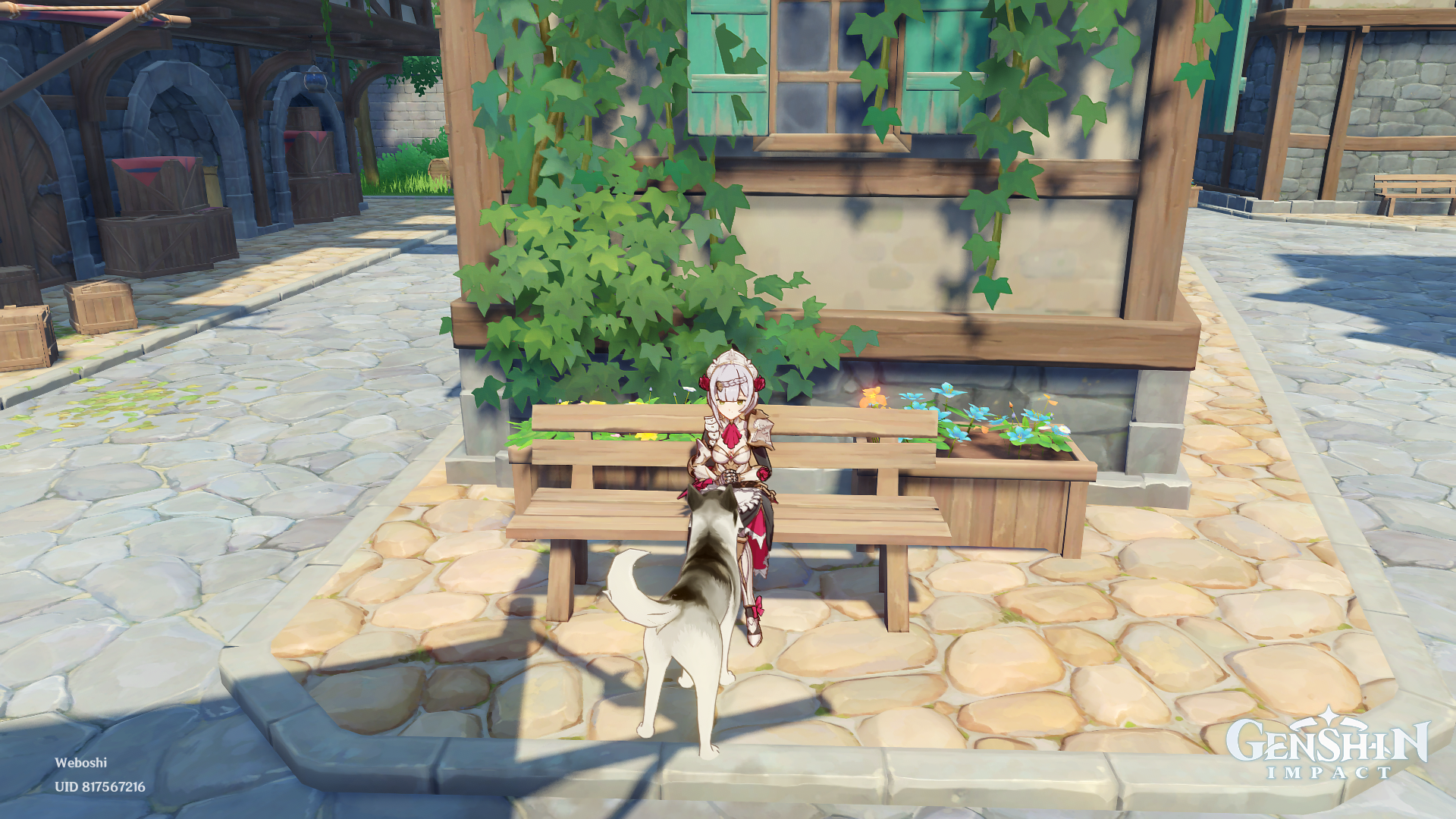 The first game is Genshin Impact. I LOVE IT! Whenever I play this game, I feel stress, considering some of the quests are challenging, but I feel so good when I complete a quest or a commission. It's tiring but in a good way.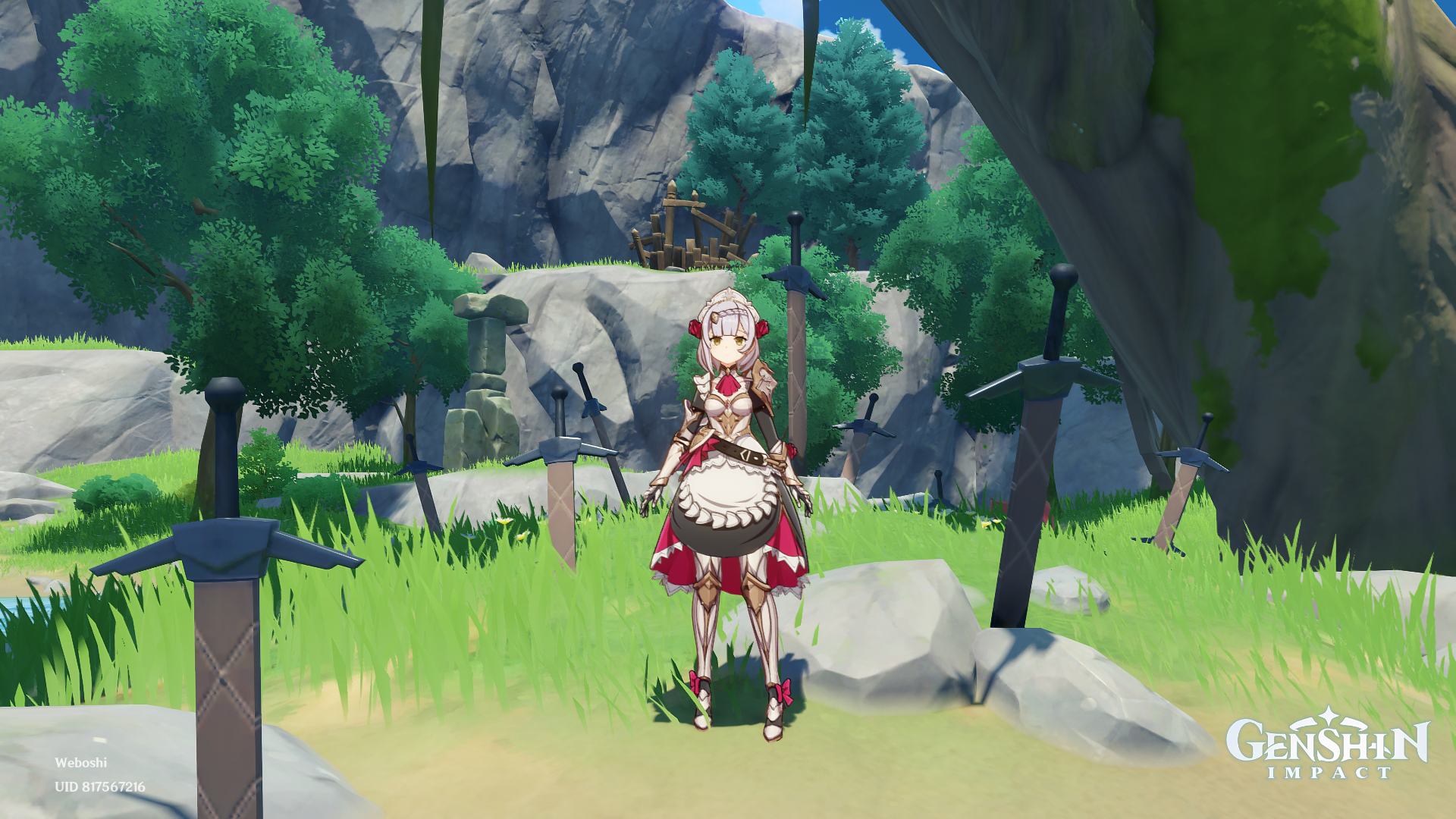 3.) Good WiFi speed is a must
If you don't have a good internet connection, skip your buy for now else, you'll just be frustrated every time you will play. All of the games I'm playing are online, and I can say that our Internet connection speed is the reason why I'm enjoying it. Never ever buy a gaming PC unless you have doubts that your internet connection speed can handle it. Good Wifi Speed + Gaming PC (with great system specs) = Happy Gaming!