April 29, 2022
Life Lessons from Past Relationship
I know my worth, and I should be with someone who sees my worth. Someone who can make me feel a better person and make me feel valuable.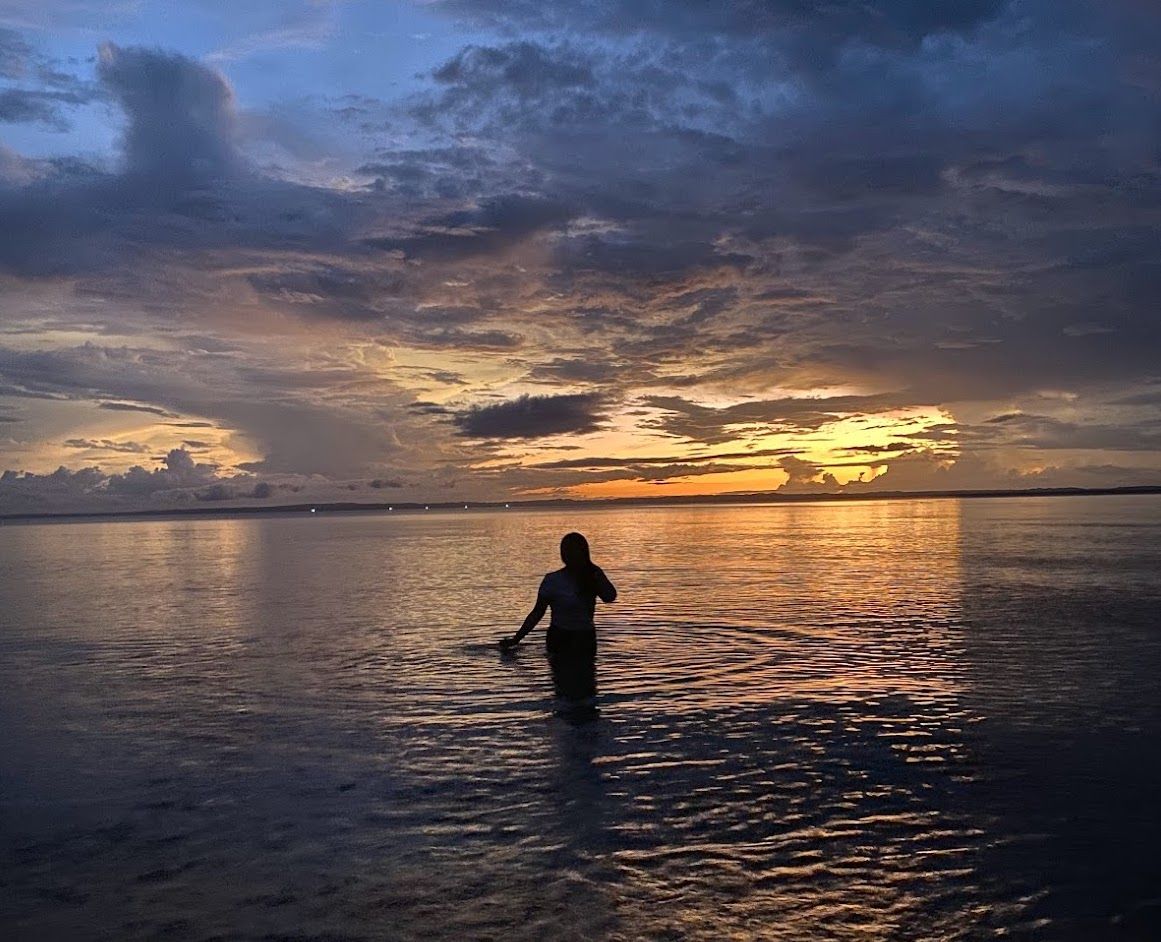 It's time! I want to share what I've learned from my past relationship. I will always be grateful I've come to realize these things.
1. I've learned to let go.
My friends don't believe me when I say I've moved on, even if it's what I'm feeling. I can't do fake smiles or laugh at what I honestly feel because that's not who I am. When I'm happy, you'll see it through me. Likewise, when I'm sad or troubled, you can see that directly on my face, and most of the time, my facial expressions speak louder than my actions. I learned to let go of the past, and I'm ready for whatever comes. I'm finally experiencing the joy I've been looking for because I've learned to let go. Let's Go are my favorite words this 2022, so Let's Go!
2. I've learned the importance of reflection.
If I didn't take time to reflect, I might have dragged my past relationship longer. Reflecting to see life from a better angle to figure things out on my own and Simulating (yes, because I'm crazy, haha) to open my eyes to a better perspective.
3. I've learned to take care of myself.
It feels good to be taken care of, but you still need to care for yourself. I'm good at taking care of others to the point that I've forgotten to care for myself. I've learned that no matter who you are with, don't forget to take care of yourself because if you don't do it, no one else will.
4. I've learned the importance of compromise.
Compromise is a two-way street. I'm open to compromise if my values are not being compromised. I also learned that I shouldn't be the only person to give things up because both parties should be satisfied, and when I compromise, my happiness should also be considered.
5. I've learned how powerful words and emotions are.
Showing and saying how you genuinely feel is essential to free yourself from all the worries. Letting them out will somehow make you feel good, whether positive, negative, or scary. I've become more expressive, and it felt good. I see better outcomes when you're definitive about what you feel.
6. Being the Sun.
Brighter than the sun- I'd love to be like the sun. Shining without even trying, and at some point, the people around me will shine too. It's pretty tricky to describe what I'm trying to say, but I like the feeling of being the sun that provides light where others can rely on. I've learned that being the light makes me feel good.
7. I've learned that I deserve to be treated well.
I know my worth, and I should be with someone who sees my worth. Someone who can make me feel a better person and make me feel valuable, where I won't be afraid to tell my needs and wants, and it will be treated with respect.
8. I've learned to keep things slow.
I don't know how slowly works before since I'm always in a hurry, and it's working out for me. Right now, there are times I still feel I'm rushing, but the importance is that I'm aware and can keep things slowly.
My friends will ask if I'm ready to love again. I'm not rushing into love, but if it comes, it should be someone who can keep up with my craziness, the crazy inside me is not an ordinary crazy but crazy crazy, so it's a question if that someone can accept me for who I am. For me, there's always hope or intention of marriage when it comes to dating. I don't date or entertain anyone just for fun.
9. Finally, I've learned the real definition of Love.
Loving and being loved is a beautiful feeling. It really makes the world go around. My definition of Love is the representation of Jesus himself,  Love is 1 Corinthians 13. Love is patient, Love is kind. It does not envy, it does not boast, it is not proud. It does not dishonor others, it is not self-seeking, it is not easily angered, it keeps no record of wrongs. Love does not delight in evil but rejoices with the truth. It always protects, always trusts, always hopes, always perseveres, Love never fails. If you and your partner acknowledged this as your definition of love then anything is possible because these actions of Love can conquer all.
Wohooo, it's so brave of me to let this all out but I feel good today so it is what it is.