September 17, 2020
Hello, 25! I'm another year older!
I turned 25 today, and it feels unreal! I'm now upgrading myself by letting go of the past, like things I've mishandled or experiences I've missed, and just continued with what I have now. I'm upgrading and not rebooting! (boom)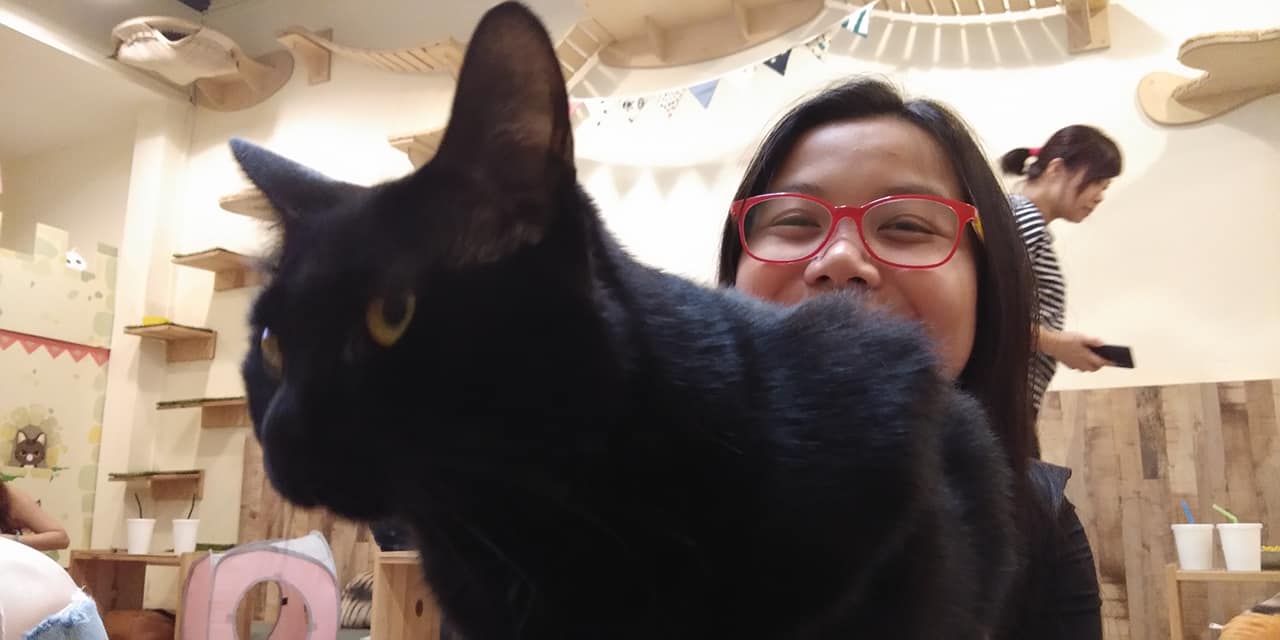 I turned 25 today, and it feels unreal! People said many things when someone is turning 25, such as  "it's a milestone," "you are almost 30, "or the "quarter-life crisis begins."  I reflected on the things I've accomplished, but it shifts me to another thought: What things I start doing because I'm entirely aware that I'm turning another year older? And there's a lot of stuff pops to my mind, and I felt I needed to share them.
1. Renovate my room- I'm not getting any younger, and I thought it's now time for a room make-over. However, I will miss my winnie the pooh themed room, sharing below what my old place looks like vs. now. Special thanks to my Daddy for making this happen!
Old Room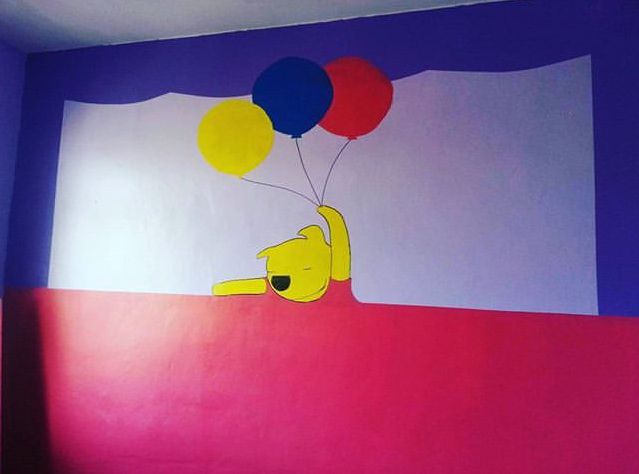 Renovated Room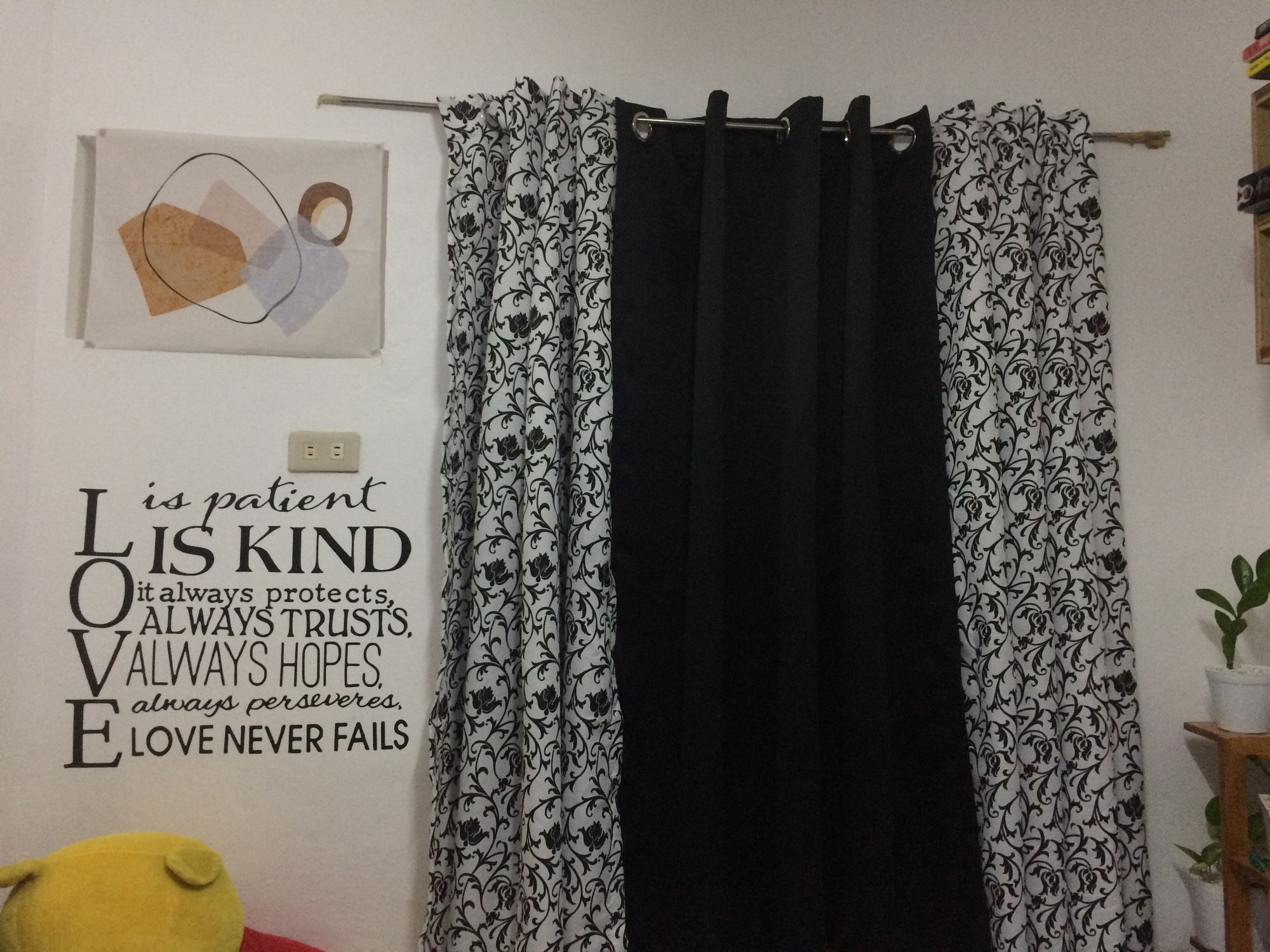 2. Skincare- I start taking care of my skin, which I'm not doing before because I don't care at all. I figure since I'm turning 25, I suppose it's time to have a skincare routine to prevent aging, plus I'm not Bella Cullen. Haha! (note: I still won't wear make-up, so don't make pilit, hehe.)
3. Watch more Anime and Movies- I love watching movies and anime when time permits lol; my goal is to watch all the great films and anime out there. Below are the links to how I track them. Thanks to the people who influenced me to create them, I'm so happy!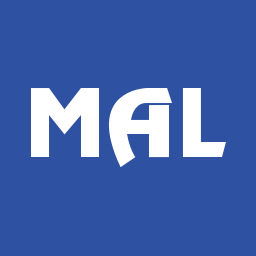 4. Save more money- I tend to save money ever since I started working, but now I'm doing it regularly. Being financially prepared must be our top priority because of the current events happening today.
5. Being a Plantita- Earvin (boyfie) got me these plants as a gift for our anniversary. I'm beginning to nurture them and do lots of research on keeping them for a long time. They are currently helping brighten up my mood! Hello, to my co-plantitas out there! Do your plants have names?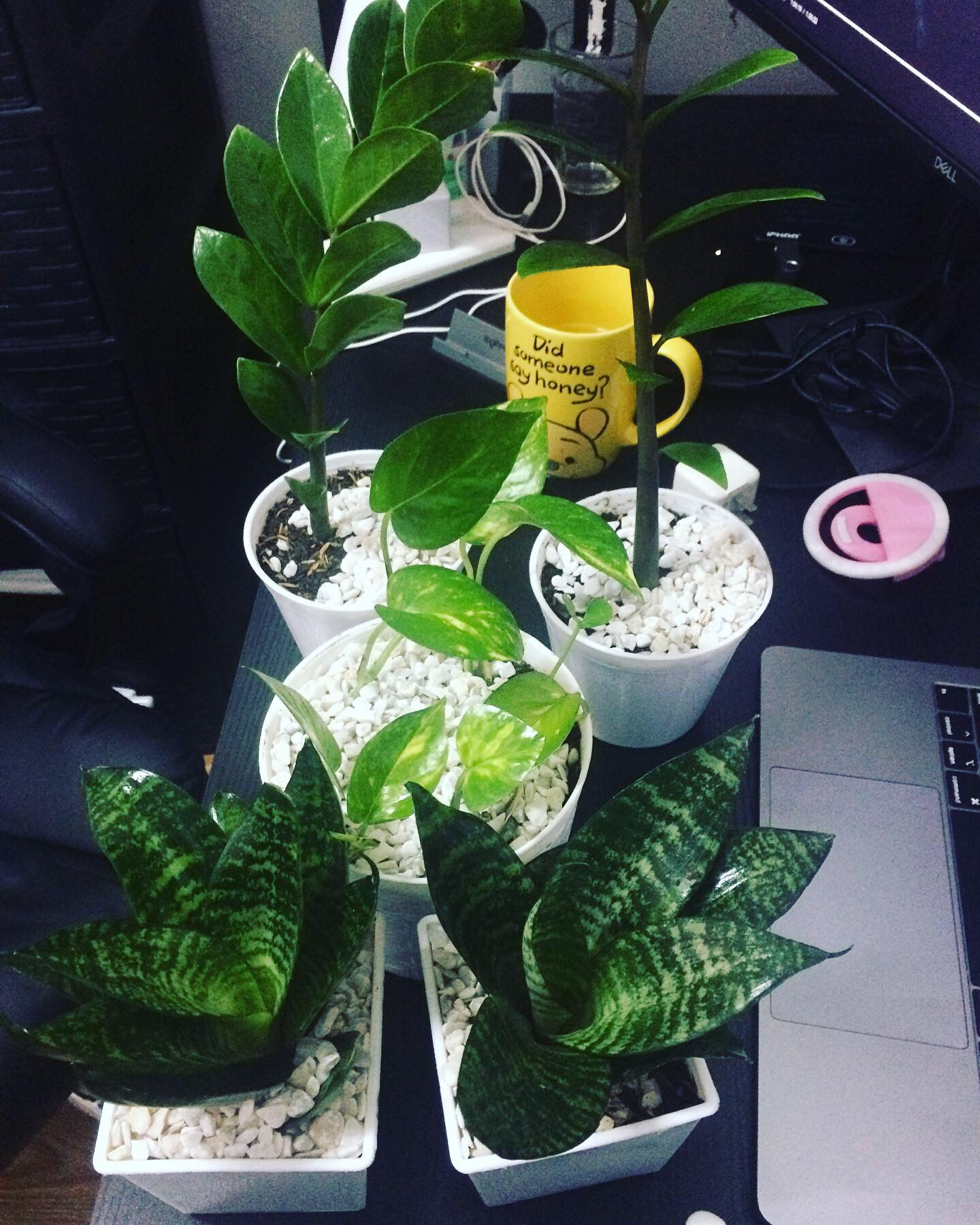 6. Read more books- Oh, yes! I start reading more since March 2020, but believe me, when you love watching films, the truth is you won't find a time to read.
7. Own a Website-  Should I say welcome to my blog? Haha! Thanks again to Earvin, who helped me set-up. If you need a website at a suitable price, you know who to call. :) Haha! I'm new to this blog posting or whatever you call it, but I will try to be more active despite my busy schedule.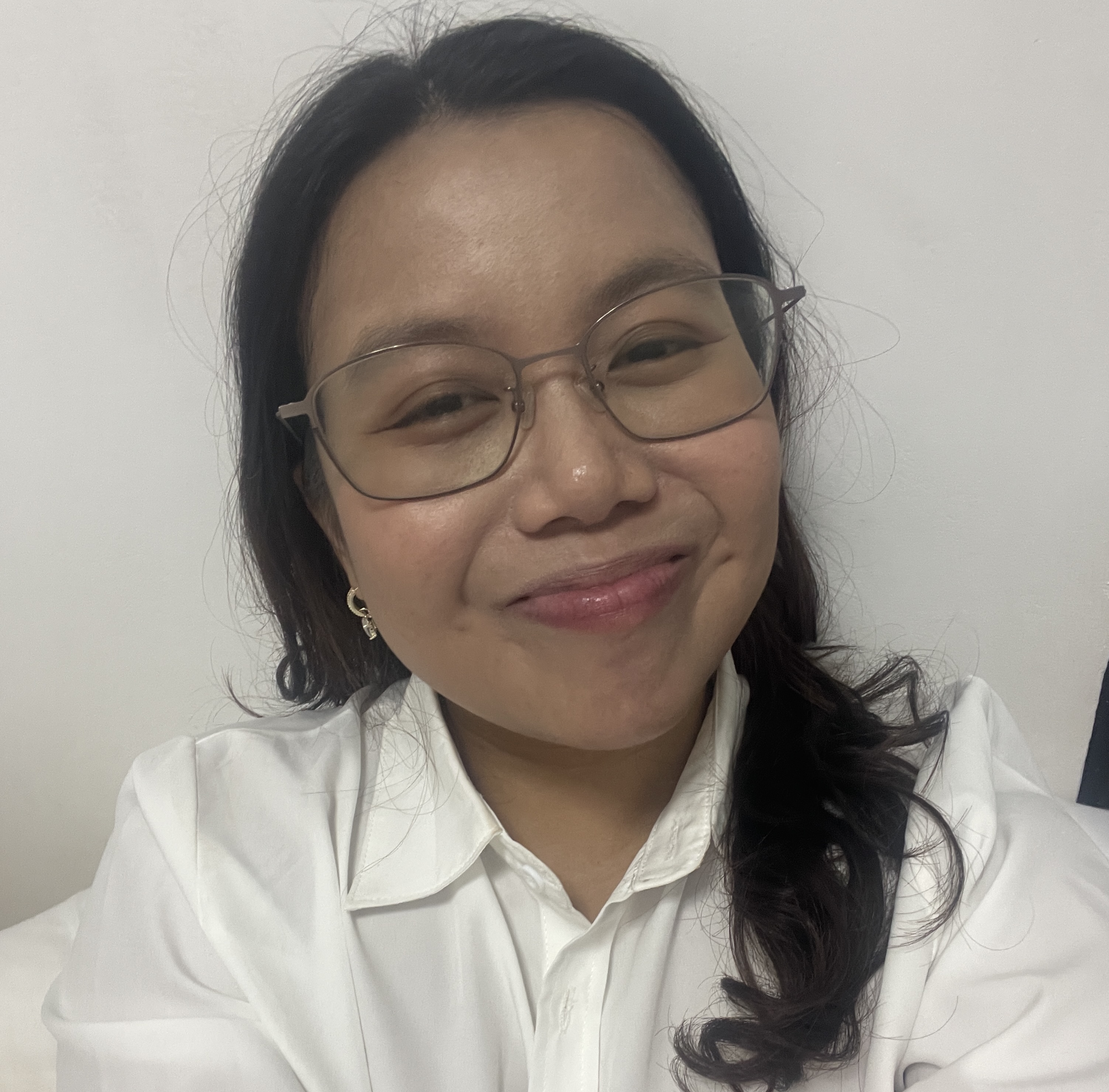 If you are interested to know more about my official website, you can read here: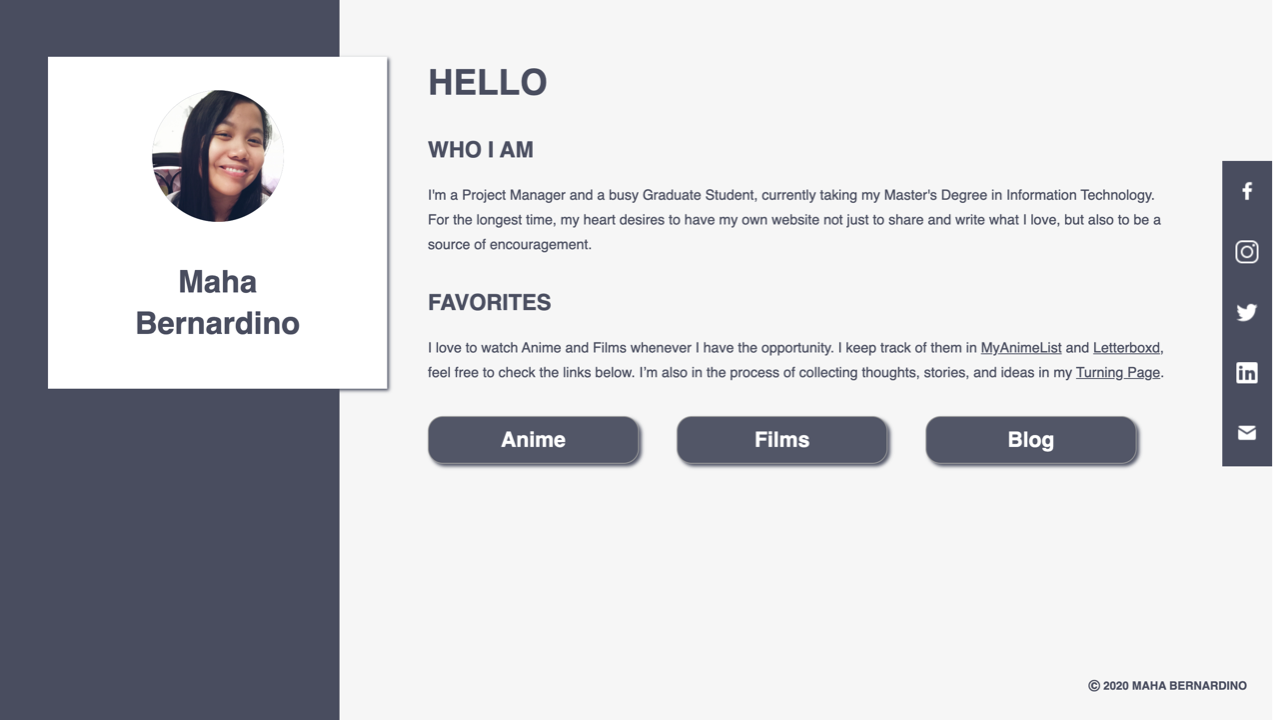 8. Complete my Twilight Saga Collection- I finally manage to complete my Twilight Saga Collection before turning 25. Yahoo! I won't share some snippets because I'm saving it for another post so watch out!
9. Share secrets with my friends- (Got a secret, Can you keep it? Swear, this one you'll save Better lock it in your pocket, Takin' this one to the grave...) Do you know this song? :p
10. Spend more time with my family- I'm spending lots of time with my family because of the pandemic. I'm now at the point thinking it's too much, haha! Kidding aside, you will indeed appreciate and see the value of having them by your side as you get older. Ayieee!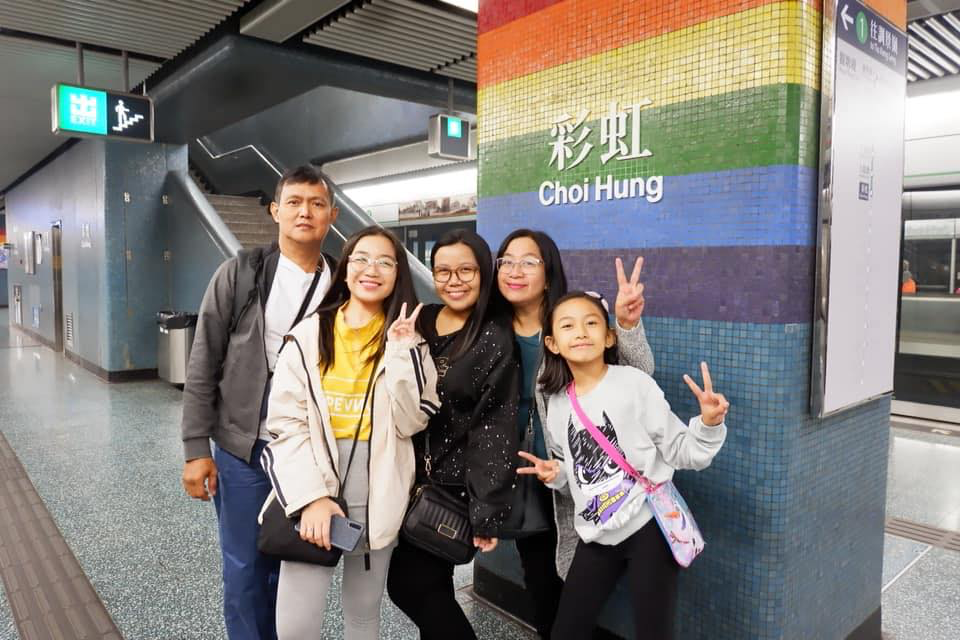 11. Stay Healthy- I need to stay in shape since I'm getting older. Therefore, GOODBYE SWEETS except for today since it's my birthday! Haha!
12. Let go of the things that I've missed- I'm now upgrading myself by letting go of the past, like things I've mishandled or experiences I've missed, and just continued with what I have now. I'm upgrading and not rebooting! (boom)
13. Get more sleep!!!!- I've been trying to get more sleep since July 2020, and I'm still trying, hahaha!
14. Work harder- I'm thankful for my current employer, and I always try to give my best in everything I do. Let's learn to appreciate our companies' guys. How? By working harder!
Plus, how will I not work harder? My employer gave reimbursement to support my work from home needs. I have a home office set up during quarantine, thanks to them.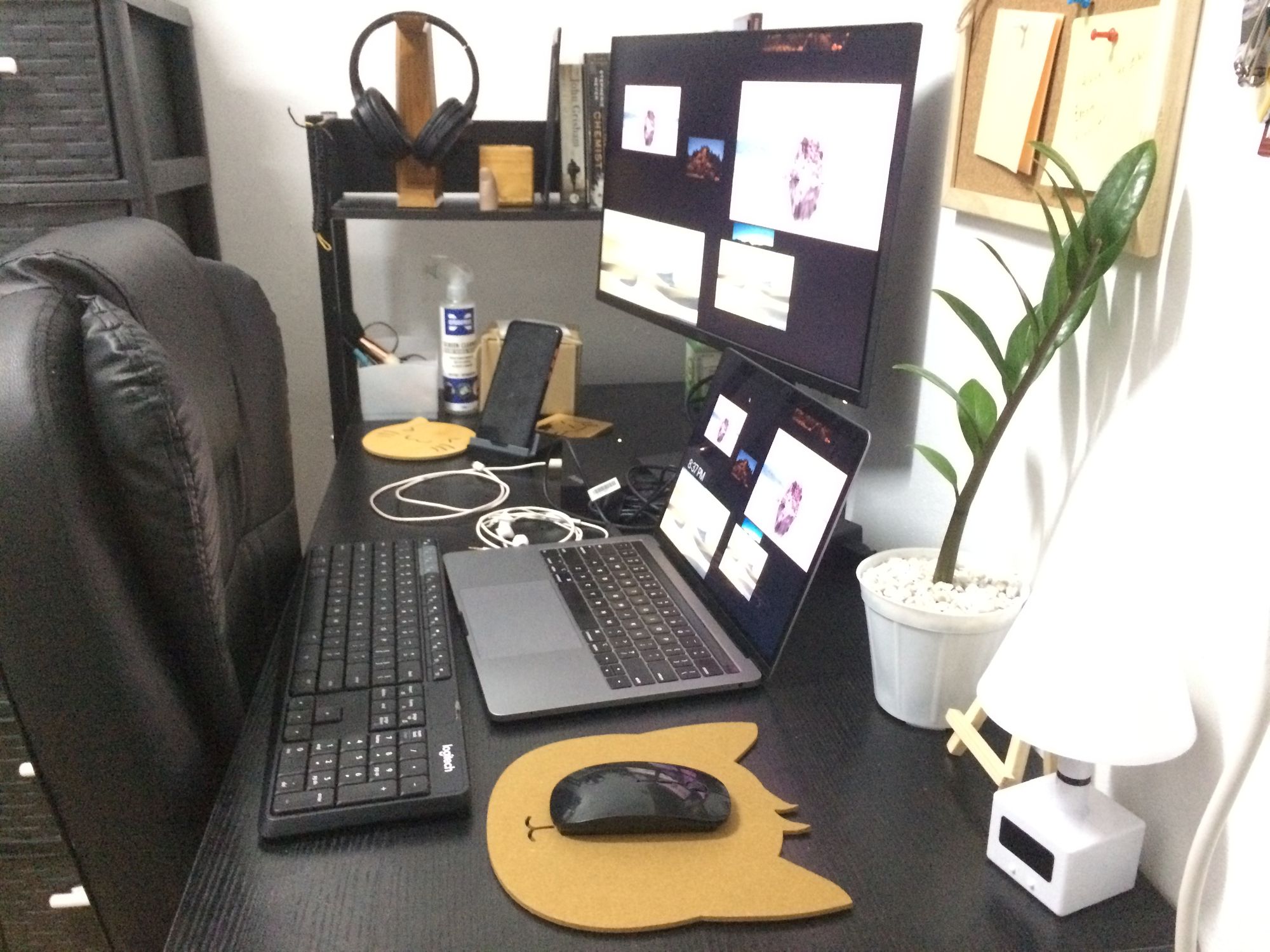 15. Updating the security features of all my apps- It's a must, guys! It's not because I'm turning a year older, but we should do this every 90 days to be protected from hackers or someone who might want to steal our data!  I realized that not just my social media accounts but also every application, email, or website I registered into should be secured.
16. Improve my conversation skills- My work line requires me to converse a lot, and I've also been doing that since 2016, but I acknowledge I can improve a lot of things like my tone, speed, insights, grammar, etc. I begin to practice and research stuff like that and add more valuable inputs in conversations, especially at work.
17. Being kinder- Kinder is what I'm trying to become, and we must all do that because that's what God wants us to do, according to Ephesians 4:32.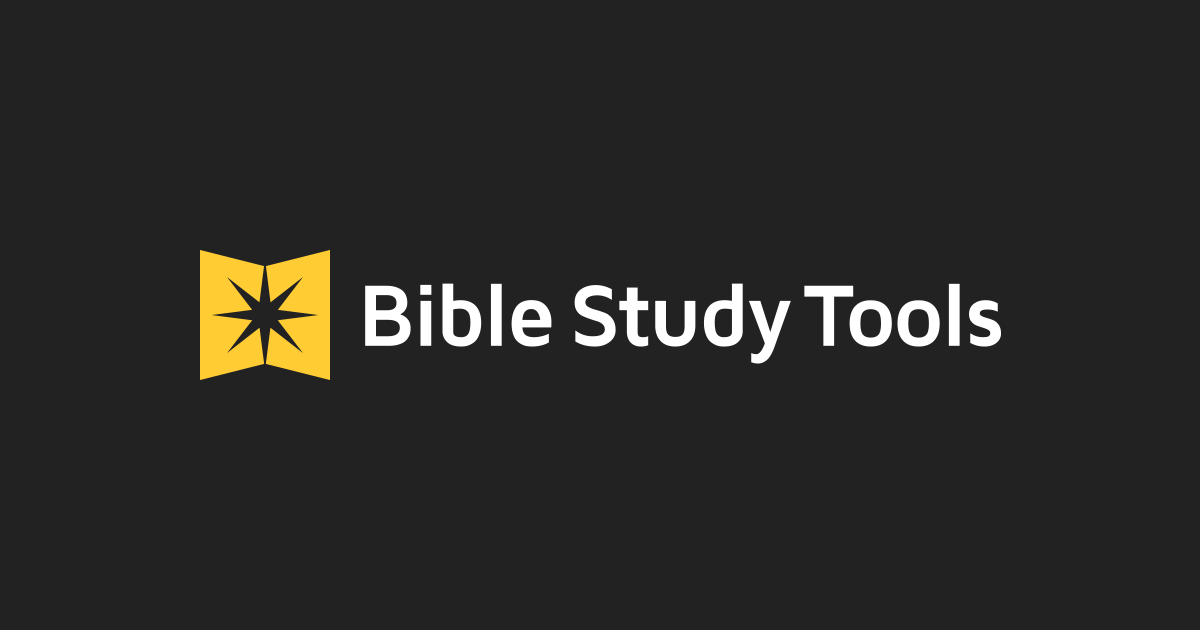 18. Being more considerate- Also, this is what we should all become, read Philippians 2:4.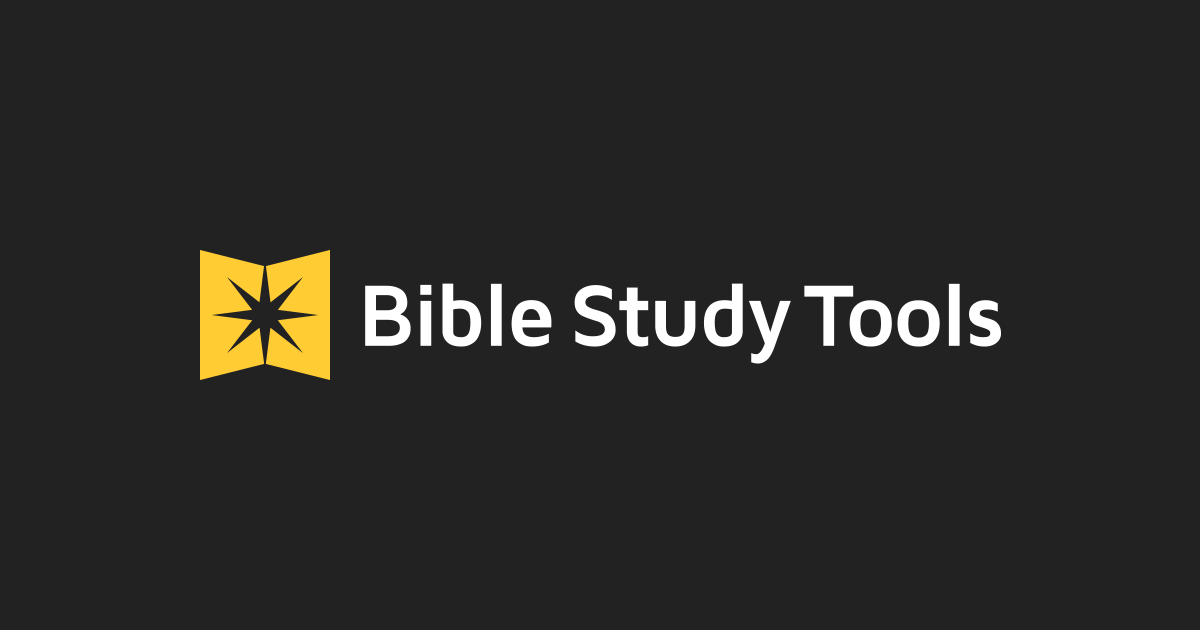 19. Slow to Anger- In James 1: 19-20,  "My dear brothers and sisters, take note of this: Everyone should be quick to listen, slow to speak, and slow to become angry, because human anger does not produce the righteousness that God desires."  My instant favorite Bible verses that I'm still striving to fulfill. Getting older means more responsibilities, and I believe if I master this, I won't have a problem getting older. Thanks to my Mama, who shared this in our family devotion.
20. Immerse myself in God's word- According to 2 Timothy 3:16, "All Scripture is inspired by God and is useful to teach us what is true and to make us realize what is wrong in our lives."  God's words are powerful, life-changing and will keep me going no matter what happened.
21. Know your priorities- Now that I turned 25, I can say that my priorities are pretty straightforward! Hahaha! That's all. Thank you!
22. Being practical- about everything... I'm considering many things now before making decisions. The downside is I'm taking too long to decide, but what William Shakesphere said: "Wisely and slow; they stumble that run fast."
23. Talk often with my friends-  I'm too occupied with my classes and reaching for success back then, now I'm speaking and more open to my friends. Yay!
24. Being happy and content- I'm satisfied with what I have achieved. The only challenge is keeping an optimistic outlook as I move forward in the future and praying that all things will always work together for good.
25. Learn more-  I enjoy continuous learning and will always do. Pablo Picasso once said that, " I am always doing that which I cannot do, in order that I may learn how to do it."